We are committed to creating better outcomes for families and communities
when disaster strikes.
AidTeam welcomes our Platform Sponsors. These are organizations and brands that are dedicated to elevating the preparedness and recovery journey of our disaster-prone communities and helping protect the lives of people everywhere. If you're interested in becoming an AidTeam sponsor or donating to support a topic you care about, please get in touch.
We believe in access – utilizing technology to provide centralized disaster information and curated instructional guides to help you get ready for emergencies and disasters.

We are dedicated to preparation – a seamless experience of disaster education and regional planning makes for better outcomes, which means easier recovery all around.

We value connection – from your data to our partnerships, we make sure you have localized and timely information that keeps you informed.
AidTeam is built on collaboration. Our experts are leaders in their fields and bring real world experience to the AidTeam platform, leveling up the knowledge of everyday people when it comes to dealing with the worst. If you have disaster expertise that you'd like to offer on our app, we would love to hear from you.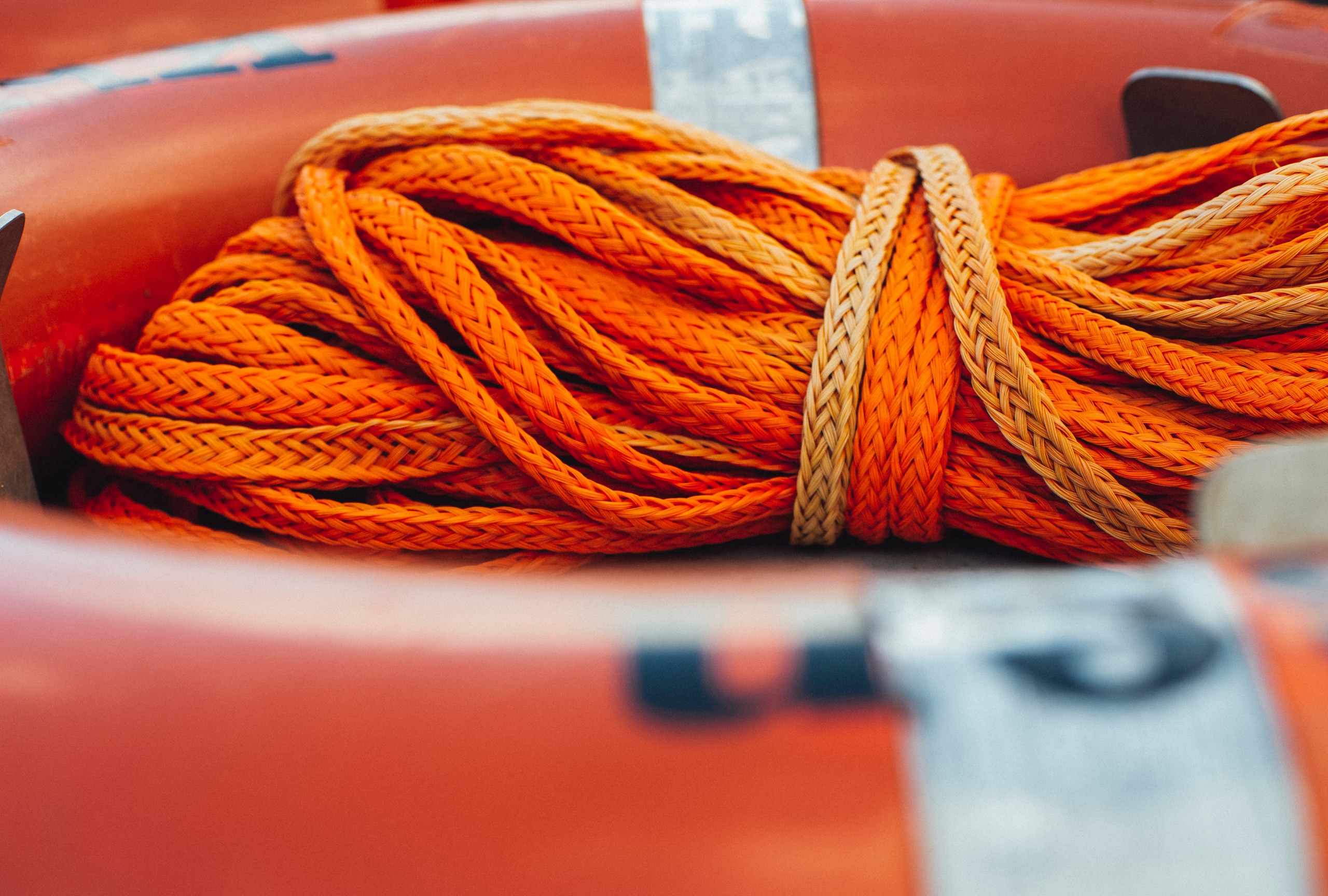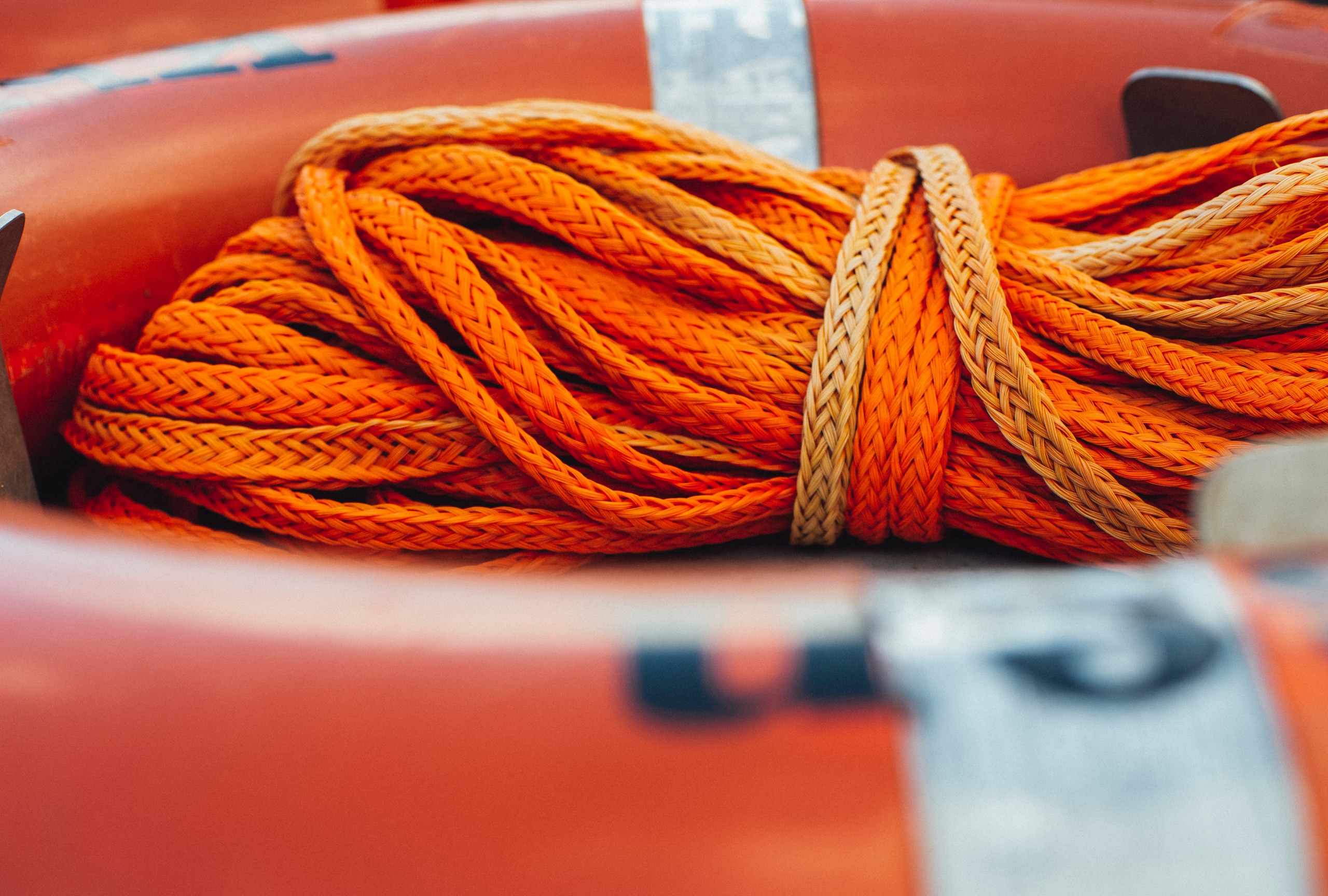 How much does peace of mind
mean to you?
Everyone should be prepared to face the challenges of an unpredictable world. AidTeam provides centralized disaster planning resources that are readily accessible before, during, and after an emergency. Through our comprehensive survival knowledge base and robust digital toolkit we guide users through preparation tasks, saving family emergency plans, and accessing reputable training resources. Better preparation for greater peace of mind.
Don't leave the most critical moments in your life to chance. AidTeam makes it easy to get ready – and to recover – with features we know make a huge difference in real time scenarios.